A plan manager is a professional that helps set up and manage an employer's retirement benefit plans. They work with employers of all sizes to get their qualified retirement plans in place, educate employees on the benefits, draft investment menus for participants, handle day-to-day issues with individual investments and monitor compliance.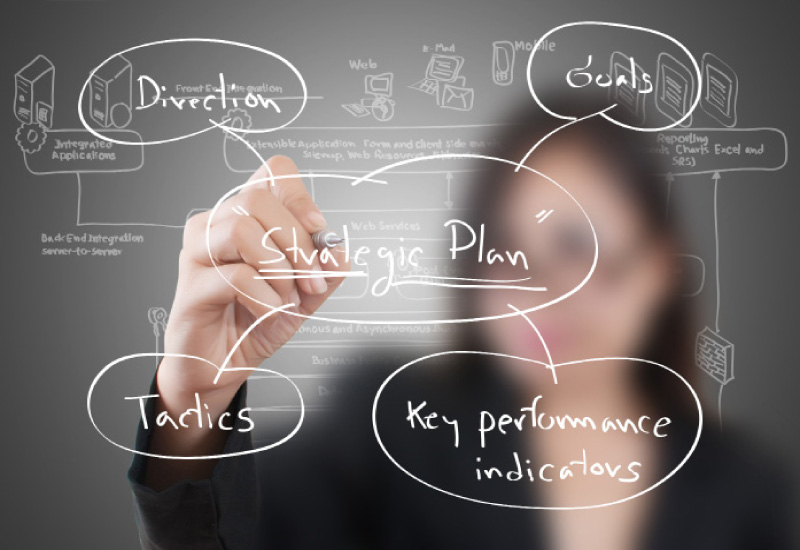 Plan managers are often called 401k providers, but they can also be insurance companies, banks or brokerage firms. Their fees typically range from 1% to 2% of assets under management. 
Here are some important questions to ask in your search for a plan manager:
1) How long has the company been providing these services?
It is always good when you can work with someone who knows the industry well. Look for companies that have experience in your industry, so they can learn the ins and outs of your business.
2) What are the fees? Low fees are preferable when looking for a plan manager.
They should be fair, transparent and comparable to other providers in your area. Fees are typically based on assets under management or each participant's account balance. 
3) Does the company offer an investment menu that meets your employees' needs?
Plan managers (or 401k providers) may provide you with pre-selected investment options, create customized investments or manage 401k accounts themselves. Ask about fees associated with these investment choices and whether they would be suitable for your employees' retirement plans. Also ask what kind of research the provider has conducted to select these options (such as looking for low fees and good performance).
4) What are the company's administrative capabilities?
Look for 401k providers that can handle all of your plan's documentation, processing and compliance. Even if you use an outside administrator or custodian, you should still get assistance from your plan manager to monitor investments on a daily basis.
5) Is the company familiar with your industry?
Your provider should be able to offer advice on how federal laws apply to you. Ideally, it would even have experience with drafting employee retirement plans in your particular industry (for example, employers who provide health benefits may need slightly different language than other employers). 
6) Does the provider offer web-based services?
This will help them support employees across the country.
7) Does the provider have a strong reputation?
It's one thing to have a good deal, it's another to be able to offer good service and support in return. Make sure you choose a 401k company with a great track record and positive reviews from other customers. 
8)  Does the provider have a good understanding of your company's situation?
The provider should be able to advise you about setting up retirement plans, selecting an appropriate investment menu, enrolling employees and keeping them informed.
9)  Does the provider have a good understanding of your employees' needs?
They need to know how to target plan communications and make it fit for all age groups. Your provider should also be able to offer advice on investment choices, employee contributions and loans.
10) Does the company offer another administrative service that is valuable for your business?
This could be a type of insurance or risk management service. If they can provide more than just retirement plans, this will help you lower costs overall.
11) Is there an ownership option available for my company?
Some 401k providers allow companies to purchase their own defined contribution plans from them. This provides long-term stability for your business as well as tax benefits and access to better rates and deals. 
12) What are the company's investment options like?
Look for low costs and diversity.
13) Can I get advice on other business needs?
A plan manager should be able to advise you on more than just retirement plans, such as insurance or compliance matters. This can help save money in the long run. 
…